Real Estate Services

In addition to our extensive property management services, our licensed realtors are able to assist you further by providing professional real estate services for both residential and commercial property.

Services Provided
Measure & confirm home and lot size
Photograph property for marketing
Input into MLS (Multi Listing System)
On-going marketing; including direct mail, propects, email, print advertising, web pages & links, etc.
Deliver all documents as required to banks, lawyers, realtor representing buyer, etc.
Title Search, Real Property Report, Municipal Compliance, Tax Assessment Confirmation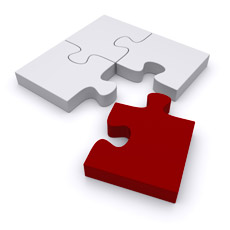 Elements for success
1. Market conditions
This needs to be considered in our strategy, as the real estate market is very dynamic.
2. The appeal of your property
The condition of your home with respect to the five senses.
3. Maximum exposure
Marketing your property to reach potential Buyers.
4. The right listing price
Set the right price according to present market conditions.



Our Guarantee
Our commitment to you guarantees our highest level of service.
We will keep you informed of all marketing activities.
We willmaximize your property's exposure.